Choose from one of our stock 3cm granite colors to get the best price and availability.
SLABS WILL VARY FROM SHIPMENT TO SHIPMENT, AND PHOTOGRAPHS DO NOT ALWAYS GIVE AN ACCURATE REPRESENTATION OF THE ACTUAL GRANITE.  DO NOT MAKE SELECTIONS BASED ON PHOTOS ONLY.  WE RECOMMEND SEEING OUR CURRENT INVENTORY BEFORE MAKING YOUR FINAL SELECTION.
Classic Colors include: St. Cecilia, G. Napoli, Giallo Ornamental, White G, Caledonia, Black Pearl, Butterfly Beige, Valle Nevado, and Silver Pearl Polished.  Premium Colors include:  Silver Pearl Leathered (premium finish), Black Pearl Leathered (premium finish) and Fantasy Brown Leathered (premium finish). Exotic Colors include: Typhoon Bordeaux (Tuscany), Andino and Blue Dunes. Most granite is also offered in a textured finish.
Caring for Your Granite Countertops
Classic Colors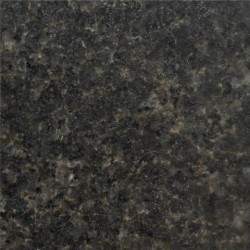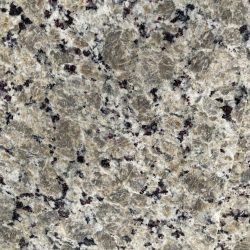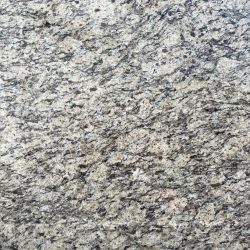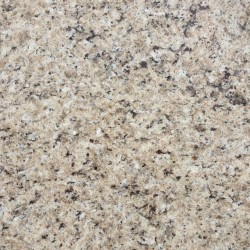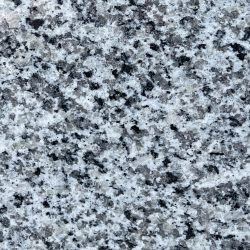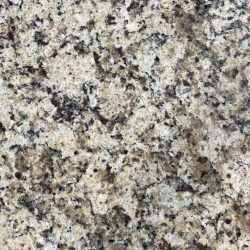 Premium Colors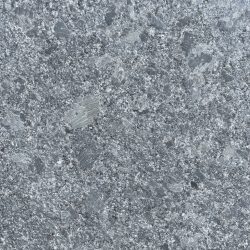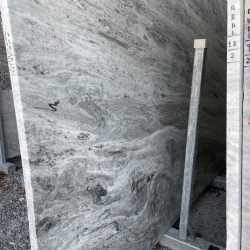 Exotic Colors